Brandon Capital is committed to the principles of responsible investing and has a focus on building sustainable, long-term value in the businesses in which we invest. We firmly believe that strong financial returns can be achieved while creating positive impact. As a responsible investor, we integrate ESG considerations into our activities, from both the perspective of risk management and the opportunity to create positive impact.
We have a long history of considering ESG factors in our investment process and became a signatory to the United Nations Principles for Responsible Investment (UNPRI) in 2012. The UNPRI guidelines form the foundation of our approach, with additional guidance from the Global Impact Investing Network (GIIN) and integration of the five dimensions of impact as developed by the Impact Management Project.
We believe ESG to be a key driver of value and through active management, we collaborate with founders to integrate ESG considerations into portfolio companies as early as possible. Collaboration and partnerships are essential elements of our approach to ESG management and creating positive impact, we value the alignment with our stakeholders, working together to shape a more sustainable future.
We support the United Nations Sustainable Development Goals (SDGs) as a blueprint for a sustainable future and have used these to help prioritise our focus on areas of impact within the work we do at Brandon Capital.
We have a focus on five SDGs for both Brandon Capital and the Brandon BioCatalyst portfolio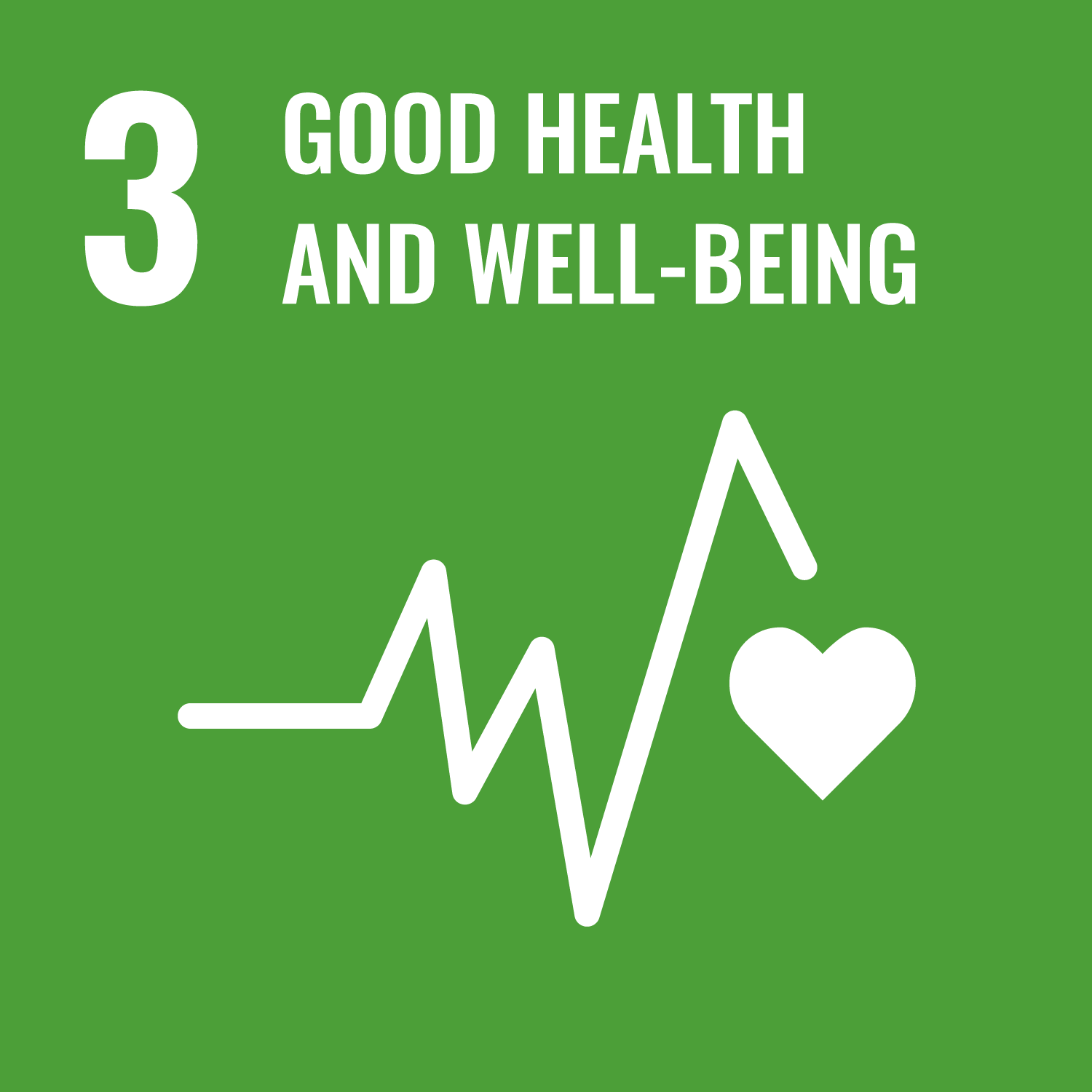 Good health and well-being
Ensure healthy lives and promote well-being for all at all ages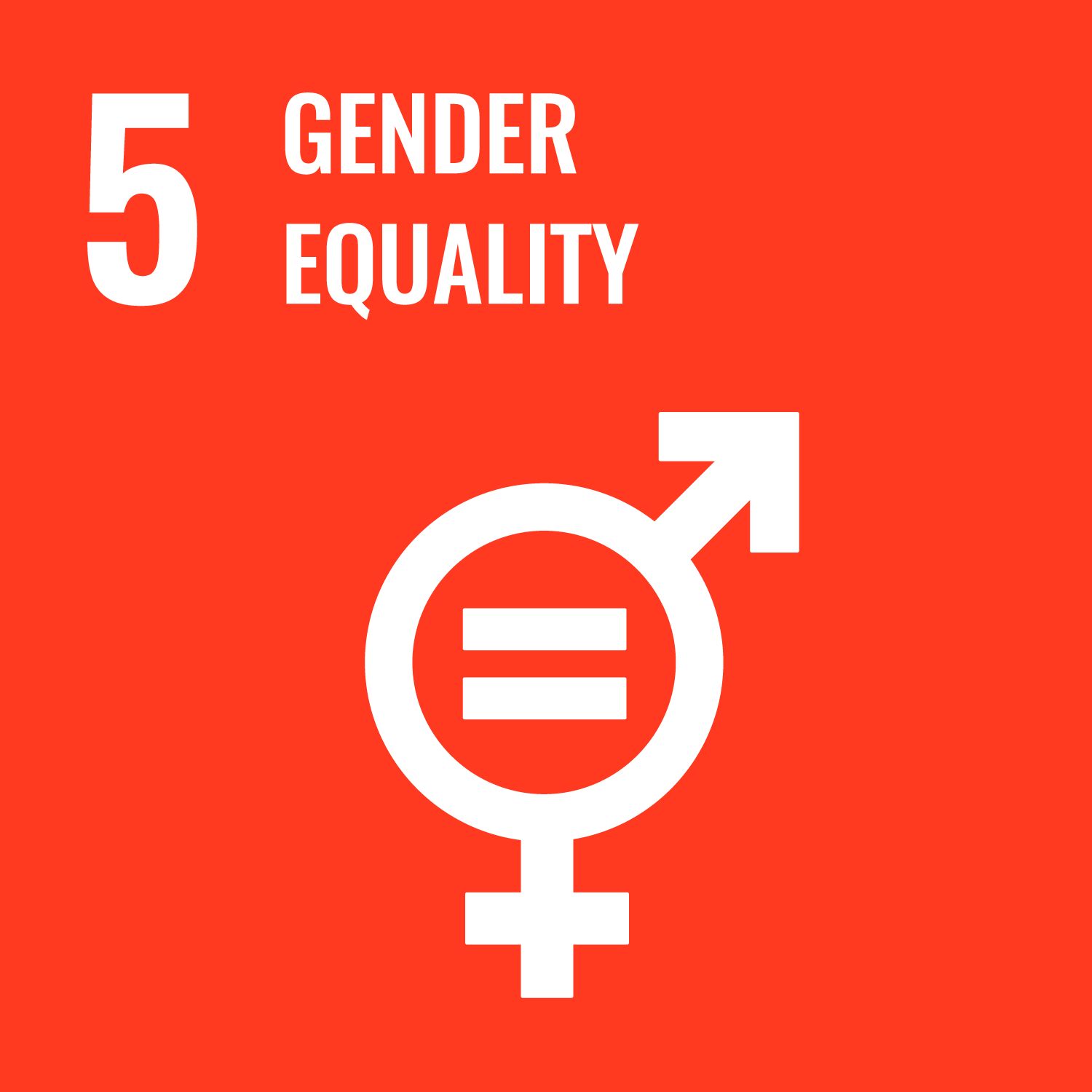 Gender equality
Achieve gender equality and empower all women and girls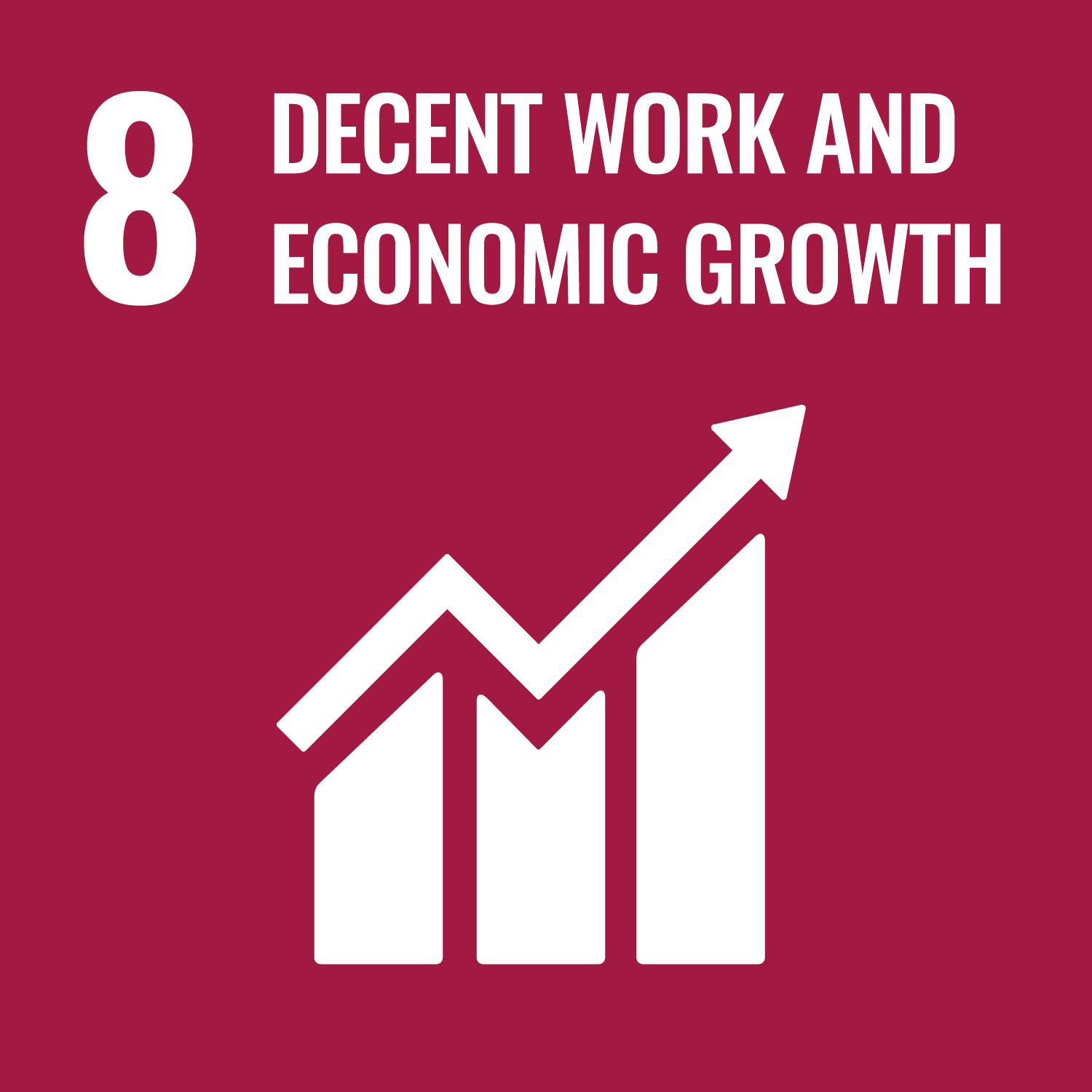 Decent work and economic growth
Promote sustained, inclusive and sustainable economic growth, full and productive employment and decent work for all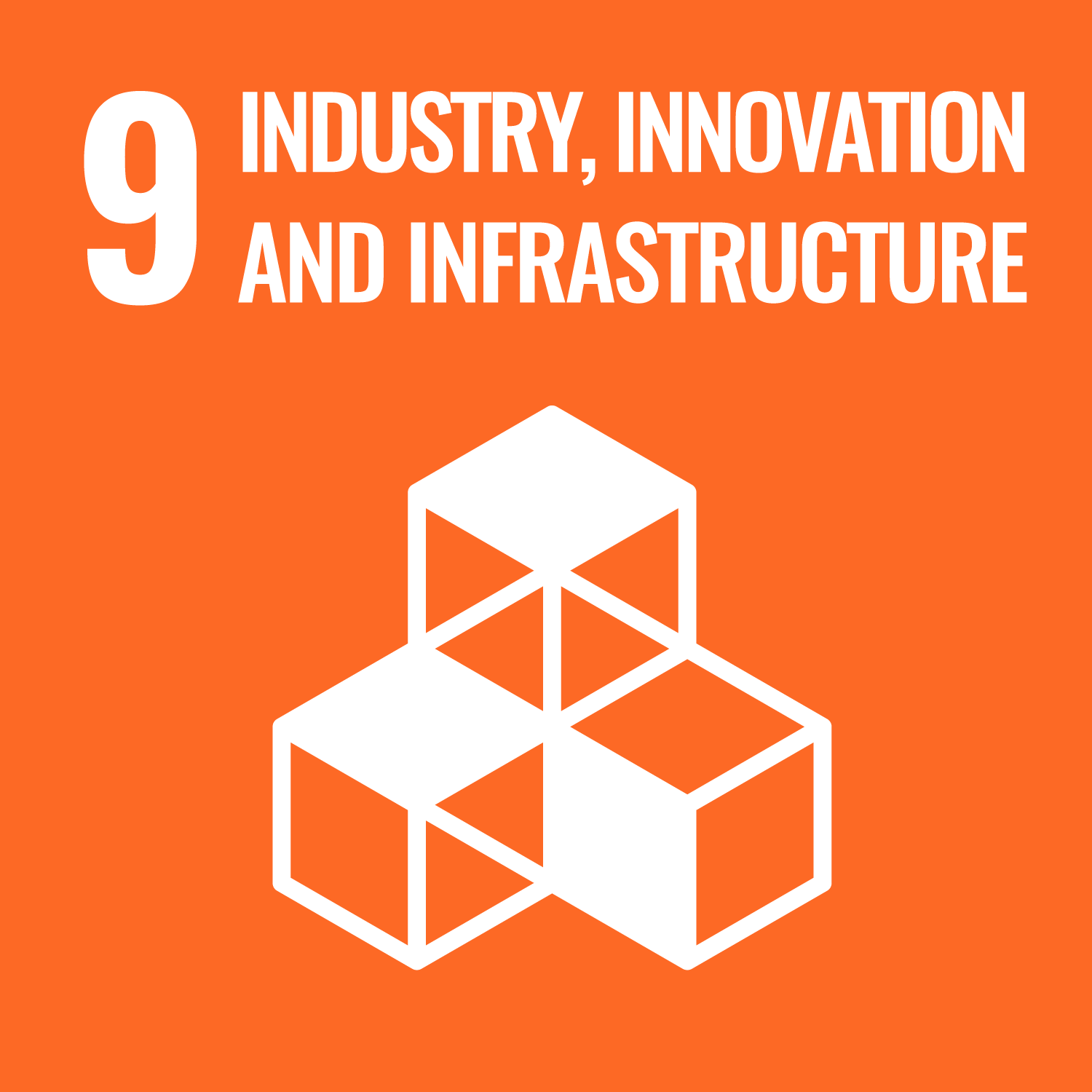 Industry, innovation and infrastructure
Build resilient infrastructure, promote inclusive and sustainable industrialization and foster innovation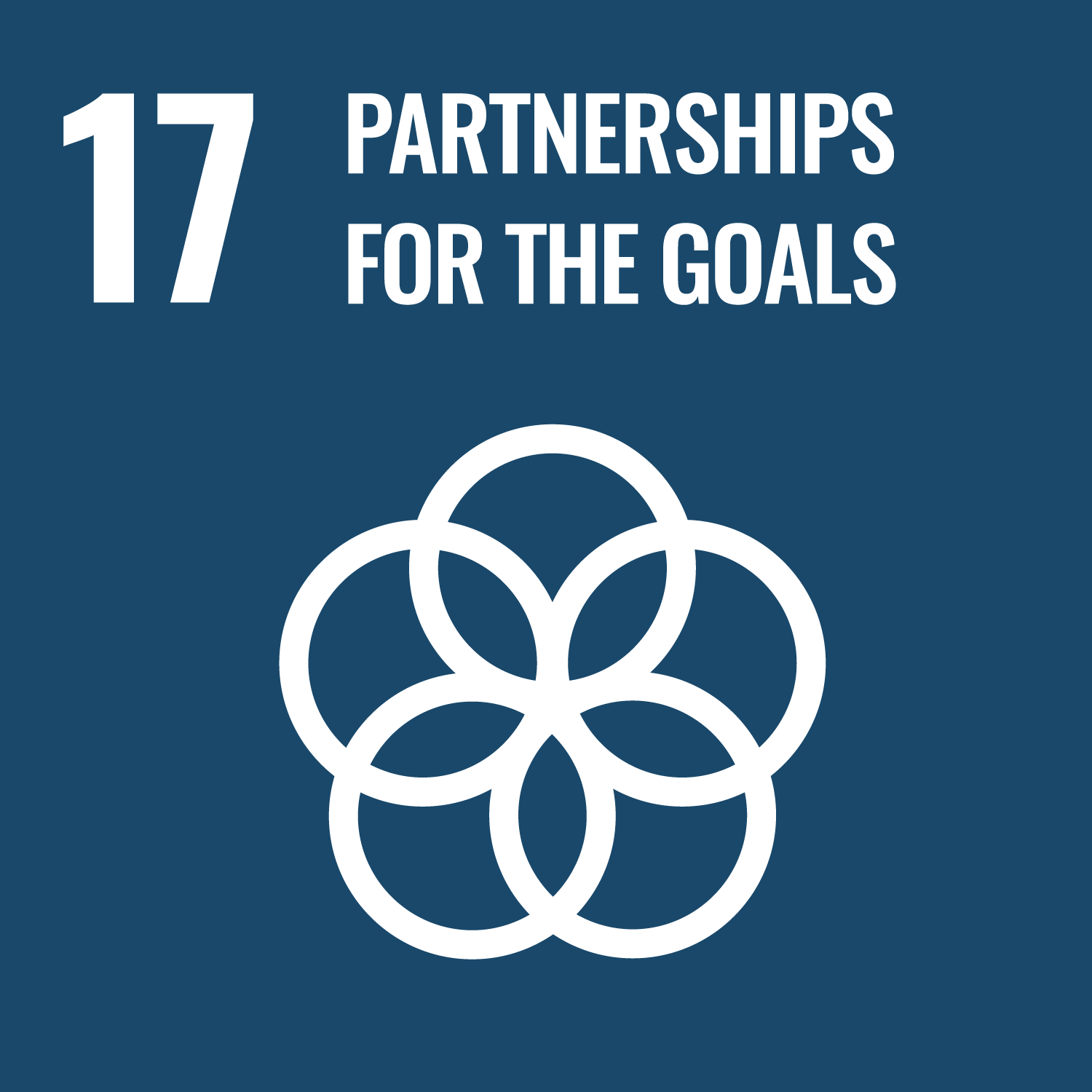 Partnerships for the goals
Strengthen the means of implementation and revitalize the global partnership for sustainable development
https://www.unpri.org/
https://thegiin.org/
https://sdgs.un.org/