Remove red tape to speed new drugs to market, says research CEO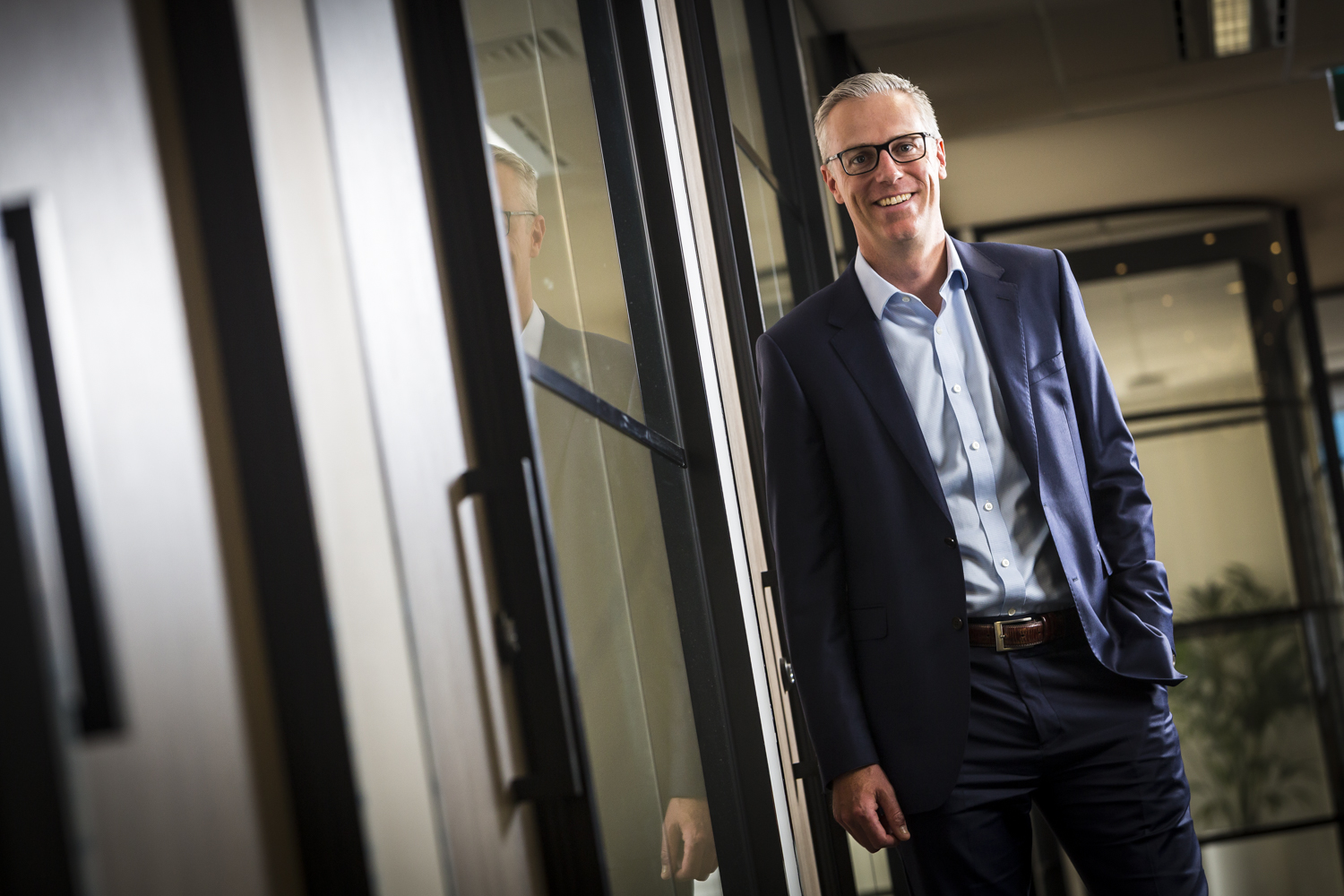 March 4, 2021
The chief executive of the Medical Research Commercialisation Fund says red tape impeding drug development should be removed to allow faster pathways to reimbursement and save more lives.
Chris Nave, managing director of Brandon Capital, said the rapid pace of development of the COVID-19 vaccines has shown that the world can supercharge development times.
Brandon manages the $700 million Medical Research Commercialisation Fund (MRCF) which has numerous investments in early stage drug development and healthcare companies.
"Looking at drug development over past 20 years, from the time of showing promise in in-vitro studies through to regulatory approvals, on average it's 8 years, but often more like 11 to 12 years," he told The Australian Financial Review. 
"When confronted with the most significant global health threat in over 100 years, the scientific community, governments and drug developers united and responded in record time. Safety standards have not been compromised and it clearly demonstrates that we can remove unnecessary bureaucracy from the drug development system when we have the will to do so."
The Chickenpox and influenza vaccines took 28 years to develop and it took five years to develop a vaccine for Ebola.
Dr Nave said it is "remarkable" that the Pfizer/BioNtech, Moderna and Oxford/AstraZeneca vaccines are approved for use in most Western nations, with massive vaccination programmes already well underway in the UK and US, and Australia not far behind.
He is worried that this most significant innovation ever seen in drug development may go to waste: that in 12 to 24 months when the world is vaccinated and life returns to a new normal, so will the bureaucracy.
"This is a vital lesson when we look at other major diseases which are responsible for killing significantly more people globally than COVID-19," he said.
"To put this in perspective, the amount of people that have died from COVID to date (2.4 million) is less than the amount of people that die every year from cancer or cardiovascular diseases."
Cardiovascular diseases are the number one cause of death globally, taking an estimated 17.9 million lives each year and accounting for 31 percent of all deaths worldwide.
"Surely we can learn something from this," he said. "Why can't we harness this and try to expedite development for other more important indications that actually result in more deaths on an annual basis?"
Dr Nave said the big barriers for drug development are the enormous regulatory and clinical timelines which then increase the amount of capital required.
While regulation was put in place with the best of intentions, he said in practice the cost and the time are so great for many new drugs that just don't make it to market.
"If you lower the cost of development, it also means the dividend or the return required for the fund is lower so it leads to a reduction of drug pricing," he said.
"We are pushing this discussion with government. We are also pushing for a scheme for Australian originated technologies," he said.
Dr Nave said many funds look to the US first for drug approval since it is a faster process to reimbursement. The MCRF is pushing for the Australian government to consider a scheme that will help support Australian-led companies and technologies in the regulatory process, which also means Australians will get access to these innovative new therapies first.
Carrie LaFrenz
The Australian Financial Review
3 March, 2021