Vaxxas announces that MSD Exercises Option to Apply Novel Immune System Activation Platform for Vaccine Candidate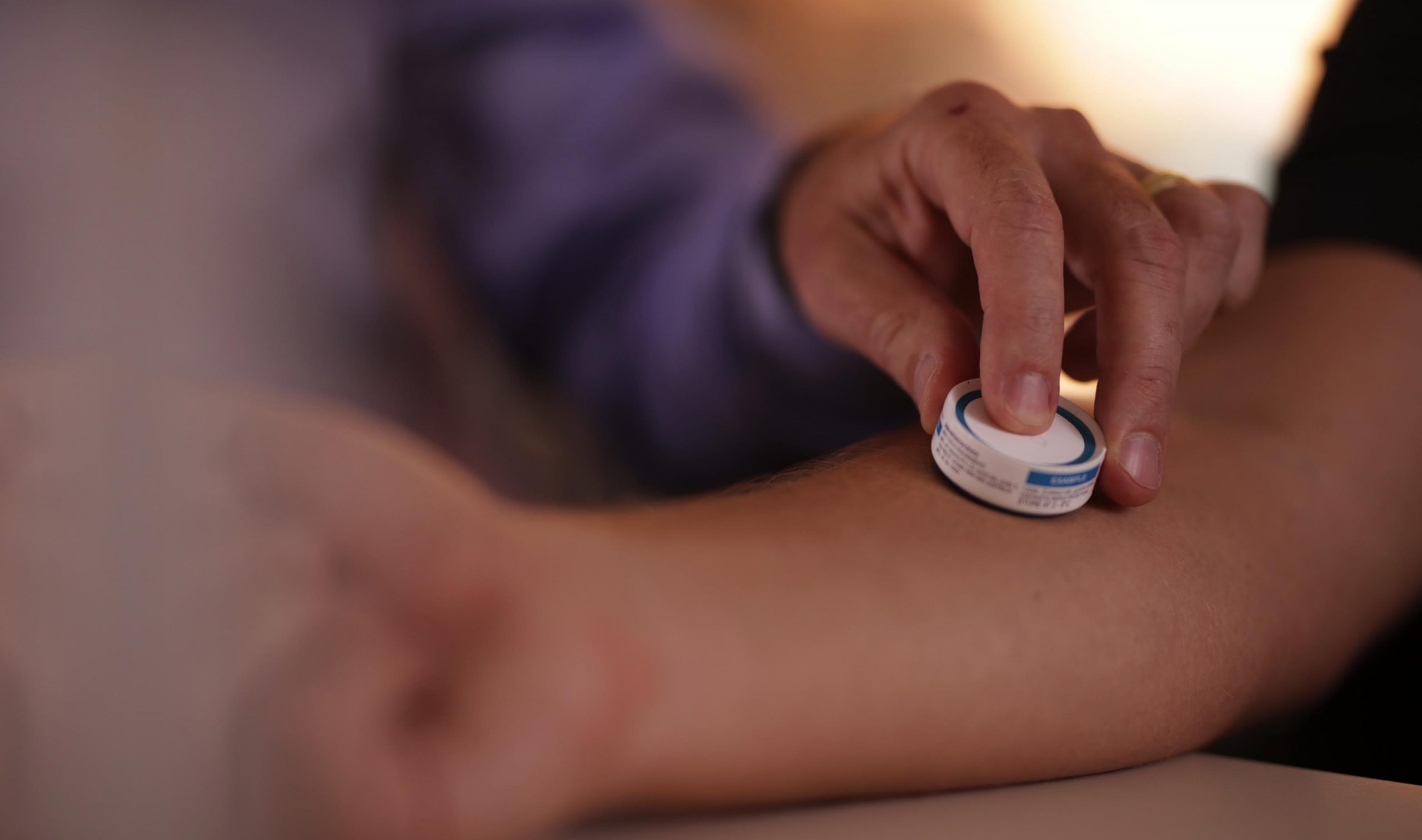 May 29, 2020
Brisbane, Queensland, Australia
Vaxxas, a biotechnology company commercializing a novel vaccination platform, today announced that MSD, the tradename of Merck & Co., Inc., Kenilworth, NJ USA, has exercised its option to utilize Vaxxas' proprietary High Density Microarray Patch (HD‐MAP) platform for a vaccine candidate. MSD also retains an option to license the HD‐MAP technology for two additional vaccines.
"We are excited by this latest milestone in our collaboration with MSD, an early adopter of our novel HD‐MAP platform," stated Vaxxas' Chief Executive Officer, David L. Hoey. "With their strong legacy of vaccine development MSD is a tremendous partner in our efforts to enhance the efficiency, effectiveness, and reach of vaccination."
Under the collaboration agreement, originally signed in 2012, through the exercise of this option MSD gains exclusive worldwide rights to develop and commercialize an undisclosed vaccine utilizing Vaxxas' HD‐MAP technology. Vaxxas will receive US$12 million (A$18 million) in a combination of equity funding and option fees associated with the agreement. In addition, Vaxxas is eligible to receive future option, development, and commercial milestone payments. MSD will fund any requested additional research activities conducted by Vaxxas and is responsible for clinical development.
"We are pleased with the progress seen to date in our collaboration with Vaxxas and look forward to advancing the first candidate towards clinical development," said Daria Hazuda, Vice President Infectious Diseases and Vaccines Discovery at MSD and chief scientific officer MSD Exploratory Science Centre.