Azura Ophthalmics receives Series B funding to create treatment for major cause of Dry Eye Disease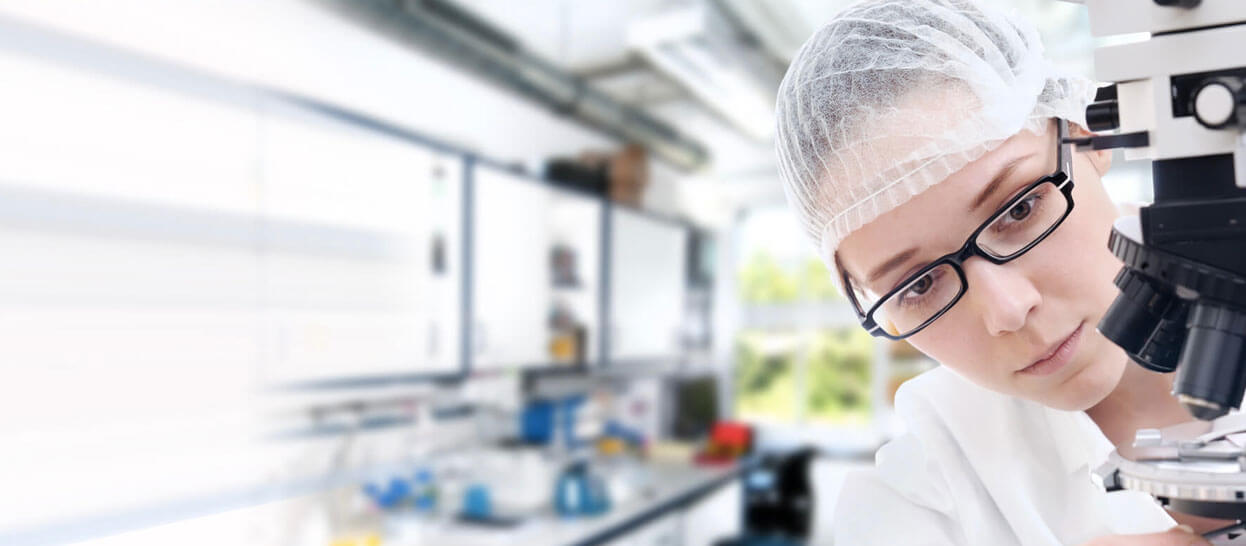 July 3, 2018
Azura Ophthalmics has received US$16 million in Series B funding to develop treatments for Meibomian Gland Dysfunction (MGD) – the number one cause of Dry Eye Disease.
The funding from Brandon Capital's Medical Research Commercialisation Fund (MRCF), TPG Biotech, OrbiMed and Ganot Capital, will allow the Israeli-Australian company to move into its next clinical stage in the development of novel treatments for MGD – an eye condition where the Meibomian Glands becomes dysfunctional which results in rapid evaporation of the tear film.
Meibomian glands reside in the upper and lower eyelids and are responsible for producing the oily layer that forms the outer most layer of a person's tear film. This oil (lipid) layer, in conjunction with the watery layer of the tear film work together to maintain clear vision and ocular health. An intact lipid layer ensures tears do not evaporate and keeps the eyes moisturised and nourished. If this layer is disturbed, it leads to tears evaporating too quickly, drying out the ocular surface and resulting in damage to the front of the eye, discomfort, and a significant reduction in both quality of life and productivity.
As Azura Ophthalmics Chief Executive Officer Marc Gleeson explained, "Meibomian gland dysfunction is responsible for at least 70 per cent of dry eye cases and affects about 300 million people worldwide, yet despite significant efforts there are no pharmaceutical treatments available for this condition. Using our novel therapy, Azura has generated promising results in a phase 1 study in MGD sufferers. We are therefore optimistic that Azura's treatment could one day provide the first effective treatment for MGD sufferers."
MGD sufferers represent one of the largest and most underserved patient segments in ophthalmology. If left untreated MGD will alter the tear film, causing eye irritation, inflammation, and severe Dry Eye Disease (DED). Following initial clinical success with their lead compound, Azura Ophthalmics will undertake Phase 2a clinical testing of this new formulation in approximately 120 patients with MGD.
The Israeli-headquartered company was founded in Tel Aviv in 2014. All further research, clinical trials and the development of Azura's Ophthalmics drug treatment will be undertaken in Australia.
MRCF Chief Executive Officer Dr Chris Nave noted, "Australia is an accepted world leader in medical research. However, historically a lack of investment funding in the life sciences sector has resulted in Australian medical discoveries leaving our shores to gain access to the capital required for further development. The government's R&D tax incentive and the introduction of the $500 million-dollar Biomedical Translation Fund are addressing this problem and are attracting foreign life science companies like Azura Ophthalmics to Australia, stimulating the industry locally, creating jobs and keeping our talented clinicians and scientists, and their research, in Australia."
Indeed, Sydney-based CEO, Marc Gleeson, is leveraging these incentives to bring innovation home. As Gleeson noted, "Australia has an attractive regulatory environment for early-stage clinical trials and the government's R&D tax incentive, which sees eligible companies undertaking research and development in Australia, receive a refundable tax offset, helps preserve valuable capital. Azura Ophthalmics was established in Israel, which is highly-renowned for its innovation ecosystem. The Company is now looking to take advantage of Australia's clinical research excellence and the incentives that support investment in Australian innovation".
Through a combination of innovation from Azura Ophthalmics, the Australian government's R&D tax incentive, and the Biomedical Translation Fund, Australia is now positioned to be at the forefront in developing innovative treatments for Meibomian Gland Dysfunction, the leading cause of dry eye disease, offering hope to hundreds of millions of people worldwide.